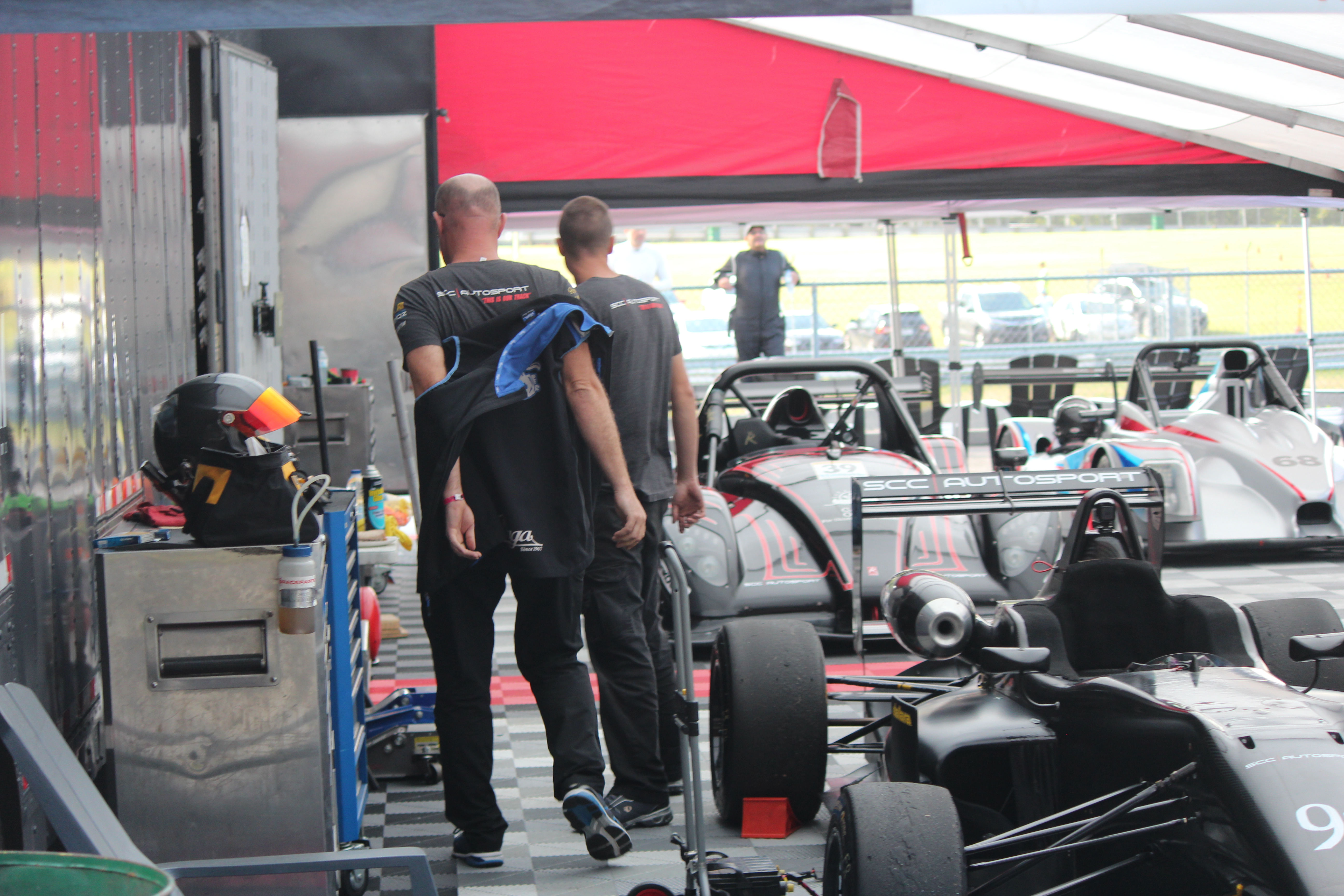 Enhancing your results and driving experience
Track days and competition driving are geared to your level of comfort. Our team is there every step of the way, with expertise in supporting drivers of varying experience and proficiency. From development to coaching or race car set-up, there are options for every level of driver, commitment and budget. All with a goal to ensure safety first while progressively enhancing results at every event.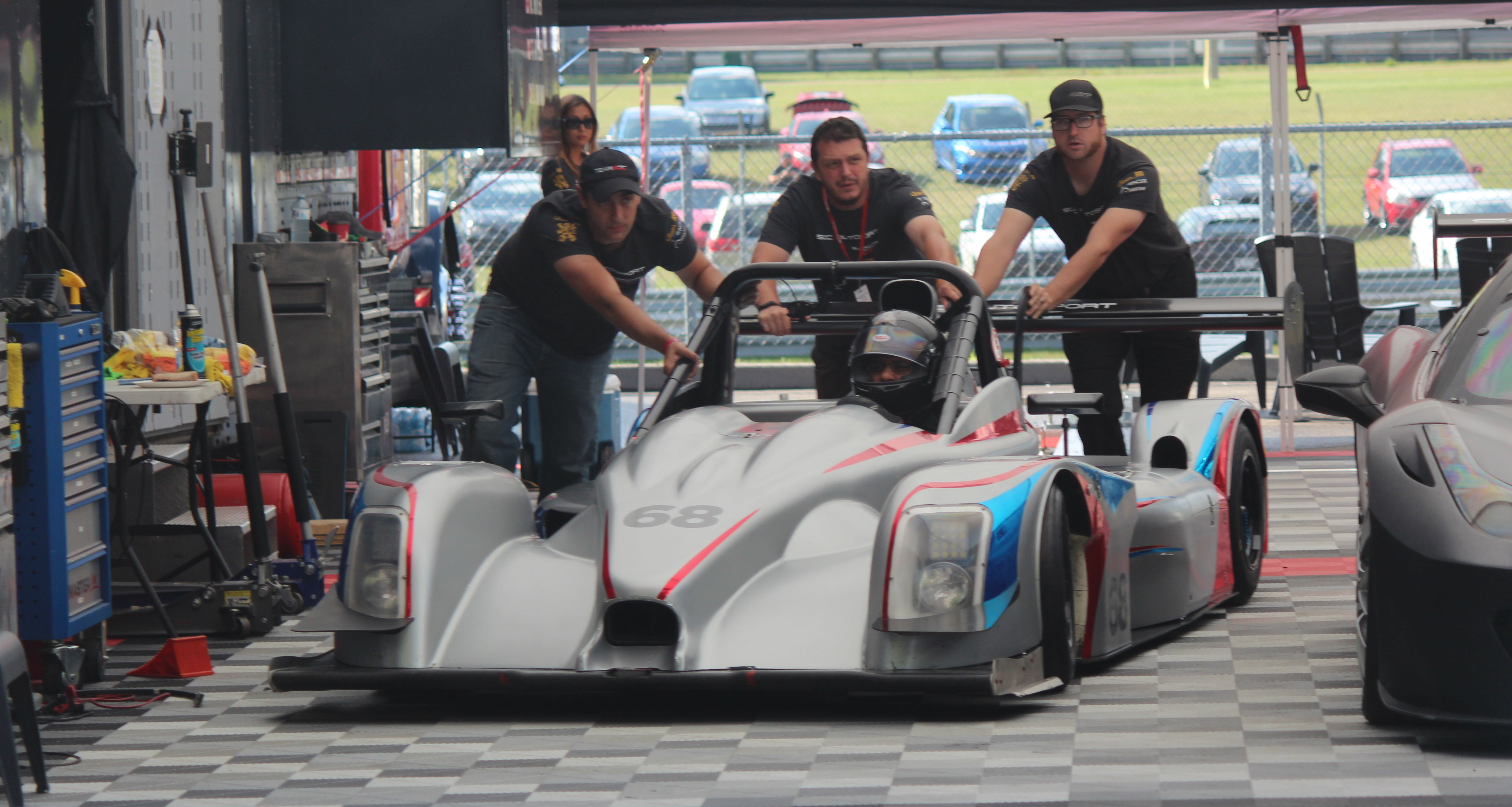 Member Benefits
It's all about the Driver. Unparalleled service, Uncompromised experiences
Track events are held at some of the most sought-after racing facilities, with various competition and non-competition days throughout the season.
Arrive and drive in your own race car
Track days or wheel to wheel racing
Elevate your racecraft
Enjoy the camaraderie
Fees vary per event and location
Annual Dues $5000: includes car and parts storage, inventory management and all event logistics.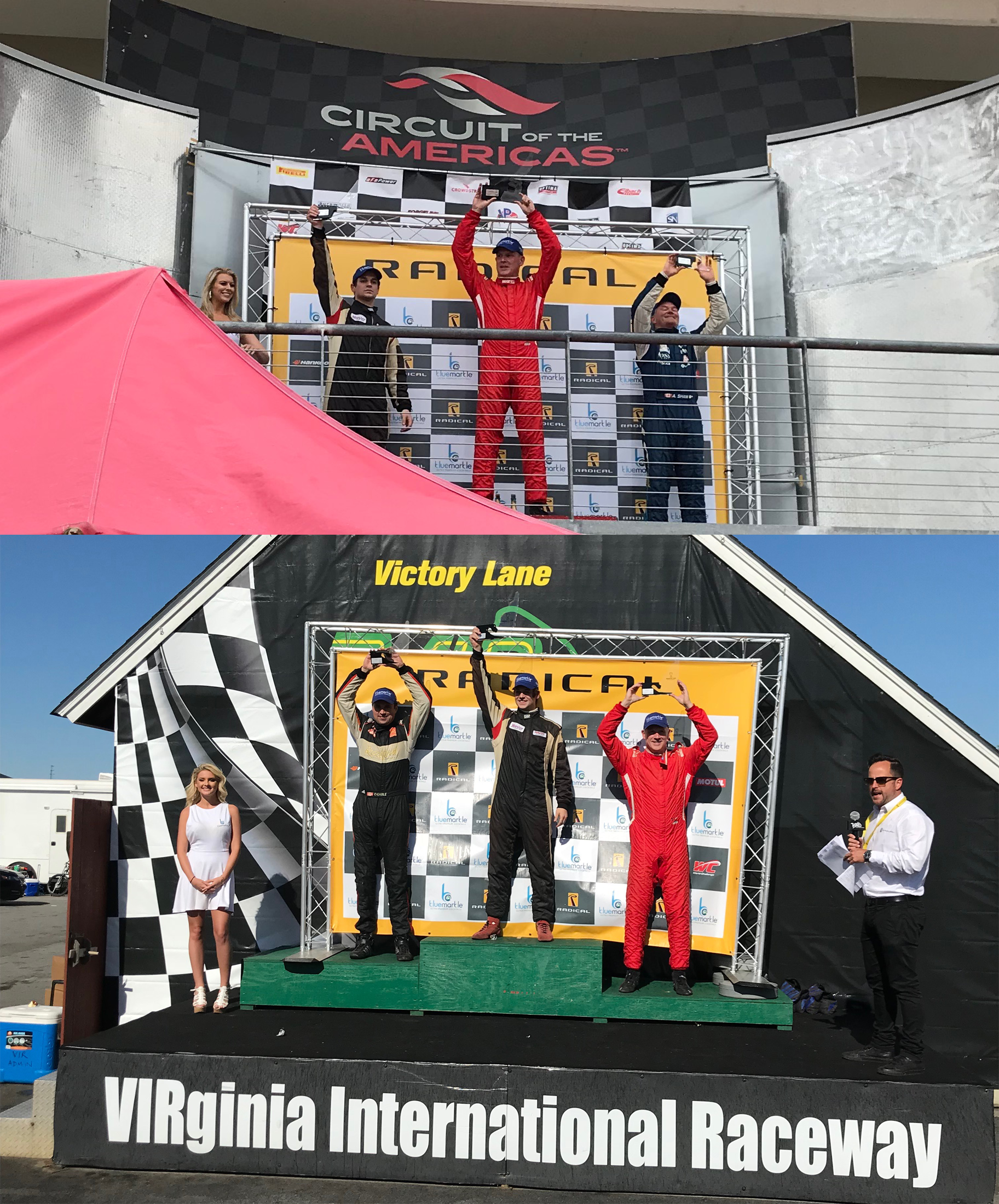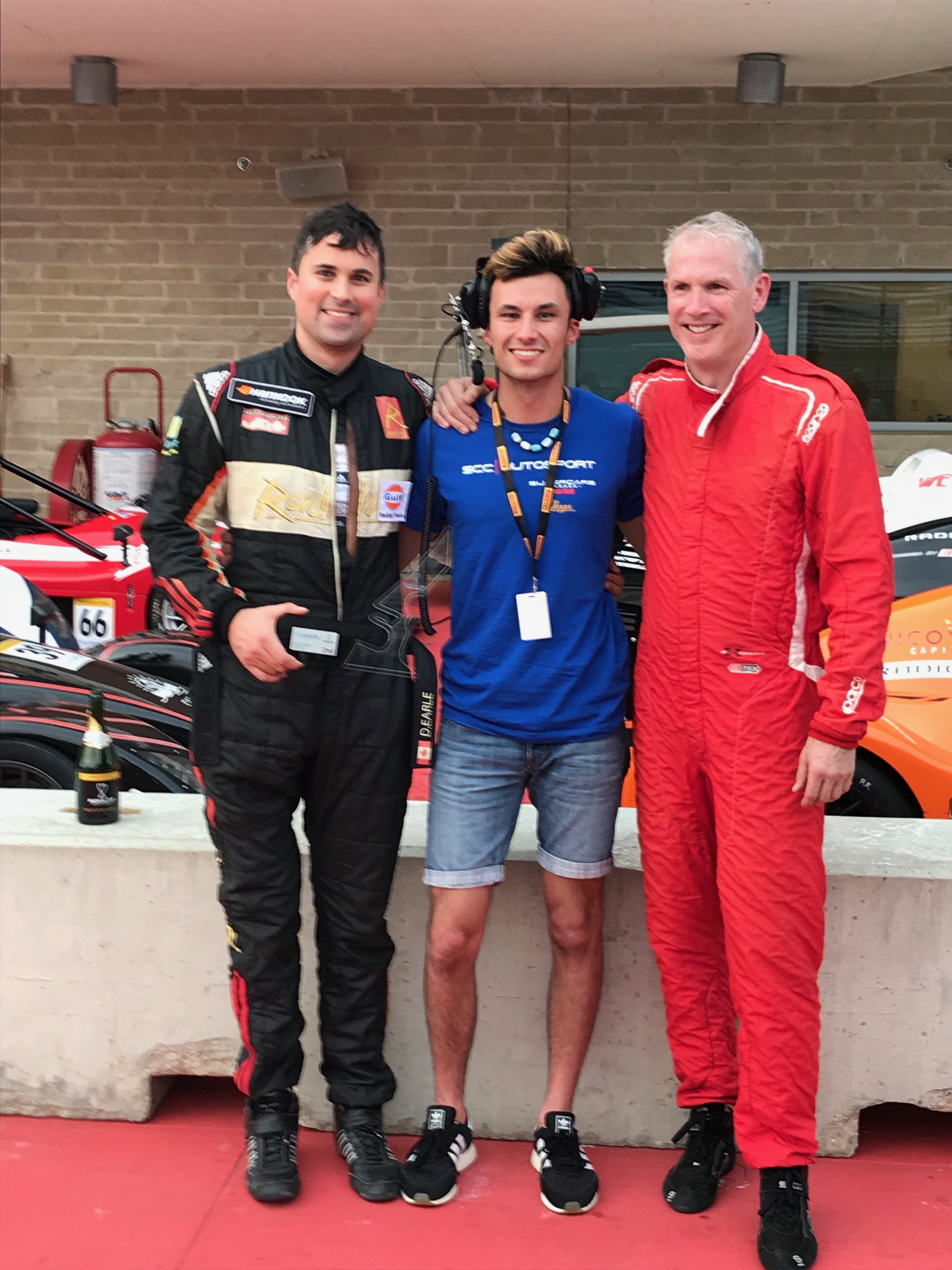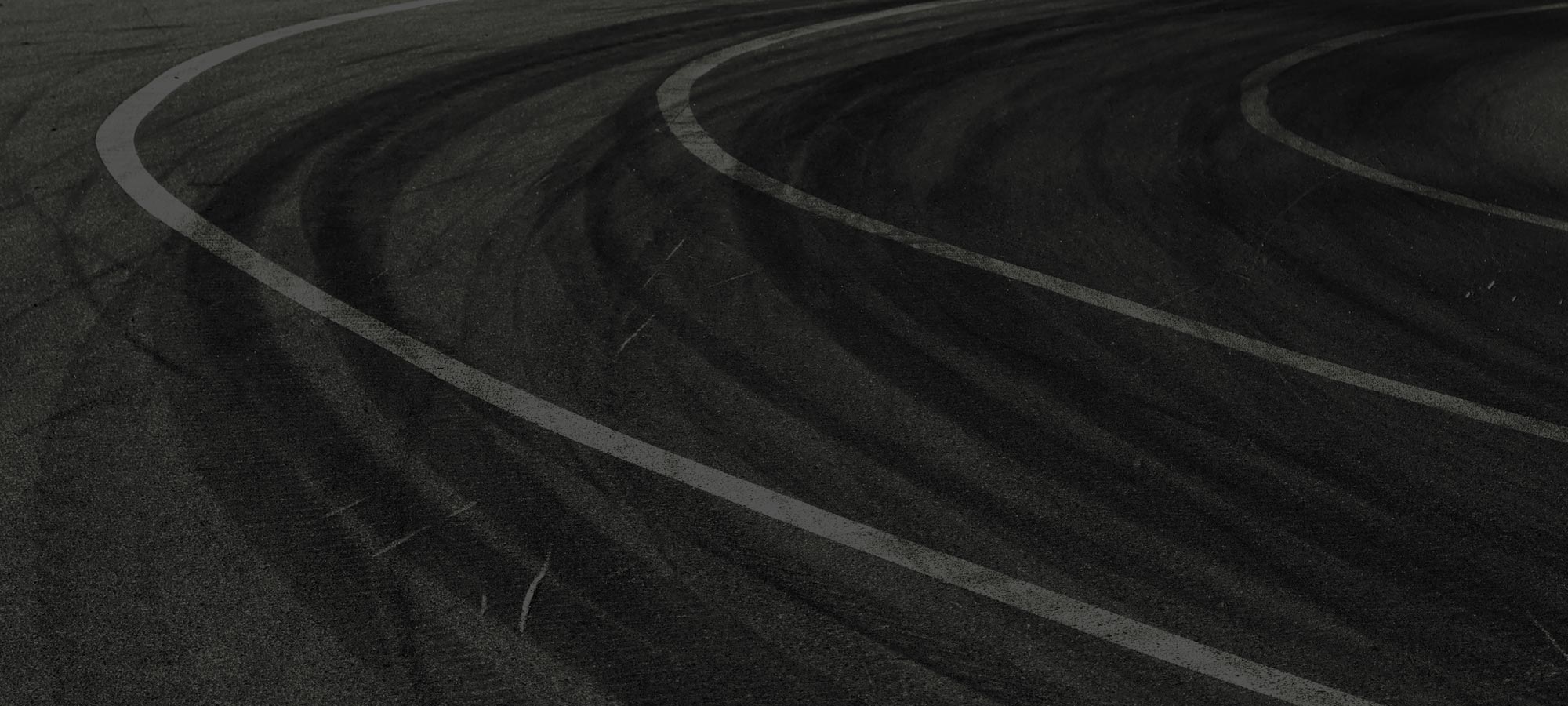 [tribe_events view="month"]